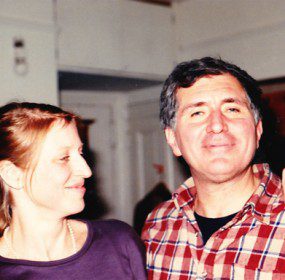 Erje Ayden died on Thursday, October 10, 2013, in the company of his wife Lisa - 9 minutes before their 28th anniversary. I met Erje Ayden...
Continue Reading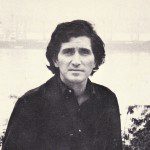 He said the three men he most admired were James Cagney, James Cagney, James Cagney. So Art and I had something in common – James Cagney.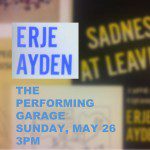 He really worked as a spy in Europe in the '50s? Yes.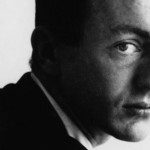 Ayden's characters are quickly fixed by events in an airy space which belongs to no one, least of all them.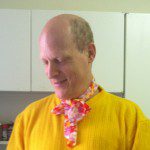 "funny ... not condescending ... lives with and for women ... friend of Errol Flynn"