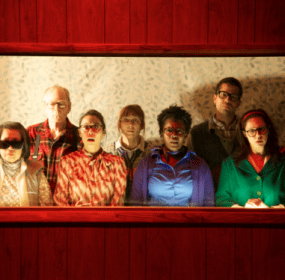 B O D Y editor Ben Williams interviewed playwright and performer Kate Benson in New York on October 3, 2014. Her play A BEAUTIFUL DAY IN...
Continue Reading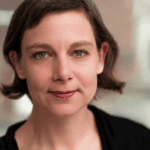 The OCD is a strong flavor in this family brew.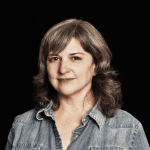 Back when I was still married and my boys were young, we had a favorite restaurant. It was called The Orange Balloon. Back then we were good looking and we had good jobs and we could afford good food served to us by good looking people.