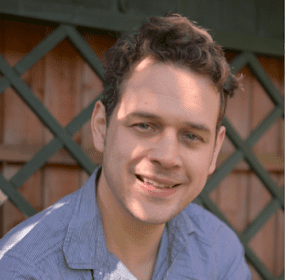 THE AUTHOR In 1967 Cain killed the author. This was a disaster for everyone. Now language is a prison, true...
Continue Reading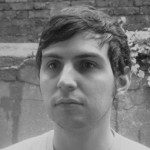 I'd be attracted to people who had guns the same way / I am attracted to people I suspect don't like me. // I would walk up to them shyly with my hands up / and ask for a hold. I'd say Hollowpoint or Wadcutter / as if they were the nicknames of our mutual friends.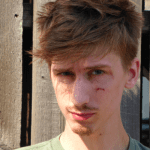 First, know that your breasts must be overthrown. / They have their own dominion: the rivet and rust bloom of nipple and areola / are nerve centre, the rest curtilage, / a whole apparatus enjoined in continuous dreaming. / They hate to be called 'the twins'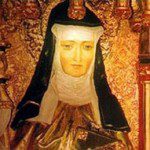 Her fuzz was the fuzz of a first rate ballsack, / her welcoming knothole electric and sud-slick ! / I say: let the silence end, and bless this bright circle, / this wonderful, shock-haired, sour-proud fuckhole.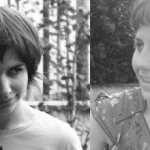 Debut collections and Friday Picks: Kirsten Irving's "Never Never Never Come Back" and Emily Berry's "Dear Boy" are recommended reading.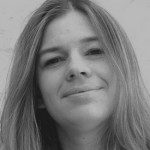 Where – aimlessly – did a guy like this / get hold of a thing like that, the mercenary wonders, though. / (A lovely piece: true vintage, if it's a day.)...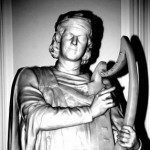 you wetted stump who gasps milk, you crude homage / to a shoot with her bud. Not one more twitch, / you cursed baton, you crooked clutch / who dreams to be the axle of a girl's two halves...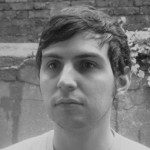 "And since you already have a street in mind and perhaps a breed of dog, / a colour of lead, or the kind of coat the man is wearing, why not become / the man dragging a dead dog on a lead behind you? Why not try..."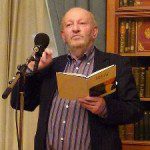 "What is certainly clear is that 'The Snow Party' is a minor masterpiece in which Mahon has gained maximum effect from minimum means by developing one central image."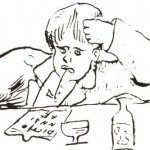 Sometimes I think Rimbaud's writings should be banned. Banned, that is, from being put before flouncy male literature students eager to reimagine themselves as dashing and romantic, since as a semi-mythical icon of artsy hedonism and unbridled passion, Rimbaud is dangerous medicine.