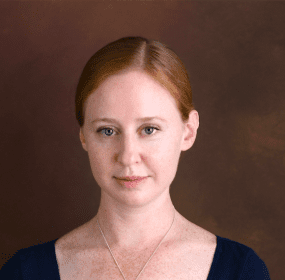 WHO BEGAT THE EARTH? Who begat the earth? I did. I grew it three times in my belly. That isn't true....
Continue Reading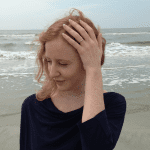 We each of us carry the murder / back with us into our houses apartments or townhomes // There to unwrap it and inspect it / To shake it gently, it makes no / sound // It is our murder now and we / have it in our kitchens...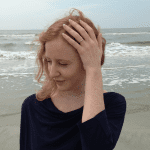 My pregnancy / was a long and happy nightmare // During which I ate / pint-sized tubs of ice cream and walked around the block // Becoming more tubby and unwieldy...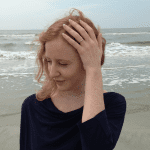 When one / feels low or envious there is the sound of the number zero.