WE EACH OF US CARRY We each of us carry the murder back with us into our houses apartments or townhomes There to unwrap it and...
Continue Reading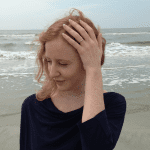 My pregnancy / was a long and happy nightmare // During which I ate / pint-sized tubs of ice cream and walked around the block // Becoming more tubby and unwieldy...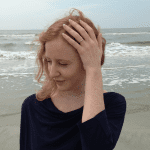 When one / feels low or envious there is the sound of the number zero.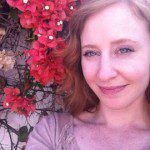 As if you were a famous and celebrated painting. // Just hanging about / receiving praise. // It is an adolescent wish, / wanting to be praised for having done no thing.