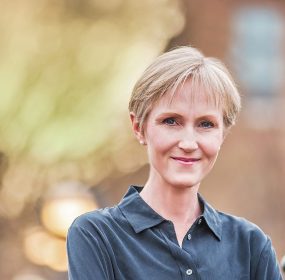 Requiem with an Amulet in Its Beak By Elizabeth Knapp Washington Writers' Publishing House 2019, 73 pages Reviewed by Francesca...
Continue Reading
In this life, I should have been most happy. Nary a care in the world, save for the constant pressure of having to marry the need for a mate with a tune.
Tonight the cicadas are deafening. / Nothing to do but lean into despair / the way one leans into a mirror.