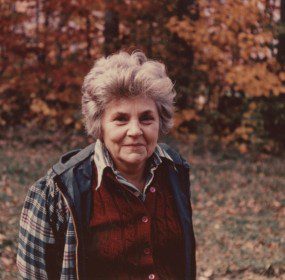 Elizabeth Bishop and Translation By Mariana Machová Lexington Books 2016, 182 pp "Is it lack of imagination that makes us come /...
Continue Reading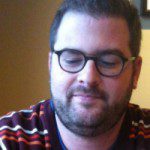 Bishop and MacIver share concerns with the ways in which perspective and perception shape one another.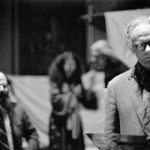 This book is an elegy for a bygone age, of Boston, of poetry, and of America. What Stanley Kunitz called "the democratization of genius" has affected our literature, our universities, and our daily lives.