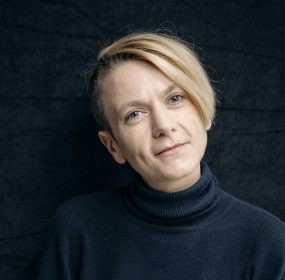 THE BIRDS The first bird fell from the sky at 4:42pm on August 3, in clear weather, complete windlessness, and an air temperature of...
Continue Reading
It's strange, the place we call home—is it where we grew up or where we live at the moment?
This guy was probably making at least five times as much money as me. And yet, he was acting like a wimp. I think that was the moment I decided that this was a client worth keeping.