You are here: Home » Archives for Dušan Mitana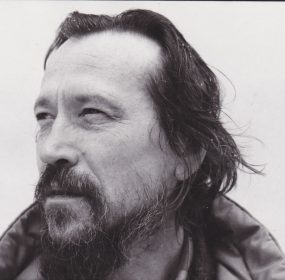 December 2, 2019
·
Comments Off

on Dušan Mitana
Signs (an excerpt) On August 29th, 1646, 120 years after the Battle of Mohács, peasant Juraj Mitana was born, and on the same...
Continue Reading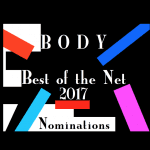 October 10, 2017
·
Comments Off

on B O D Y Best of the Net Nominations
B O D Y is proud to present our nominees for the 2017 Best of the Net Anthology for Poetry, Fiction and Creative Non-Fiction.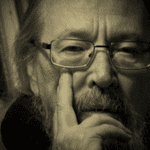 March 27, 2017
·
Comments Off

on Dušan Mitana
In that steam bath, where everyone was soaked to the skin, our completely dry hands touched. My mouth had also dried up from excitement, and I was sure hers had too.
Latest from our Central European Short Story Issue
Prose Poem Issue
Back Issues