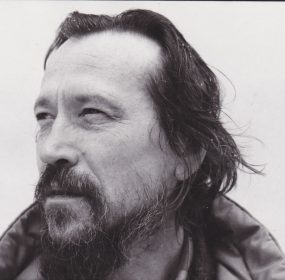 Signs (an excerpt) On August 29th, 1646, 120 years after the Battle of Mohács, peasant Juraj Mitana was born, and on the same...
Continue Reading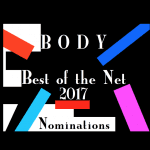 B O D Y is proud to present our nominees for the 2017 Best of the Net Anthology for Poetry, Fiction and Creative Non-Fiction.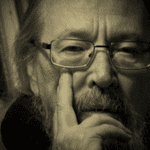 In that steam bath, where everyone was soaked to the skin, our completely dry hands touched. My mouth had also dried up from excitement, and I was sure hers had too.