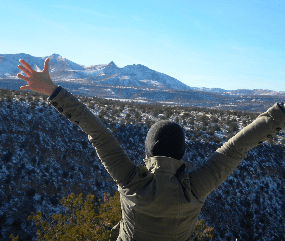 FINALE He has gone to find what God there is. Tracks and their hollows filled with stone. It is not the lamppost but the...
Continue Reading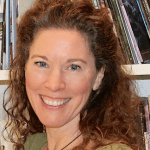 If I eat your face, I am insane. / If I nibble on your lip, I am in love. / Such distinctions to keep in mind.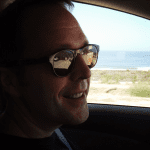 Something about this room is off. / The timbre of its air. / The flavor of its existence.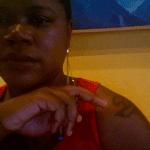 Then, I thought of the second time I almost died, the doctor who saved my sunken toe from its final tag. I wonder how my father is coping, a beer in one hand & an appointment in another.
The wind that fills this city strips the edges/ of the swaying stoplights,/ tears the paint and stone from statues,/ puddles progress in the gutters,// in a stew of burnt color.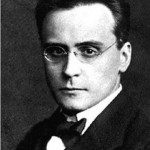 "Anton Webern was killed on September 15, 1945 in Mittersill, Austria. For a long time no one knew the exact circumstances of the great composer's death and the musical world more or less accepted the mystery. Then, musicologist Hans Moldenhauer carried out an investigation that took in the US Army's own account of events. "