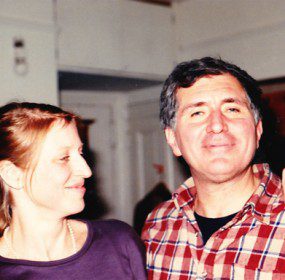 Erje Ayden died on Thursday, October 10, 2013, in the company of his wife Lisa - 9 minutes before their 28th anniversary. I met Erje Ayden...
Continue Reading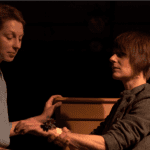 Between all things / that appear to be touching, / that appear to touch, / there is still space.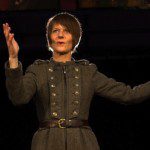 "Sometimes you wake up and you just want to have a fight with someone."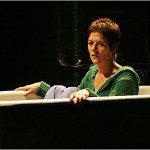 The actor imagines plastic. The many horrors of plastic.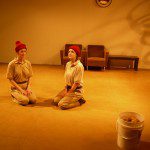 "Well when you're having that experience of profound uncertainty, it's sort of like -- anything! Somebody gimme a magazine about anything! I'll believe it!"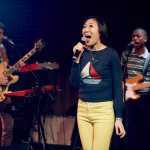 Let me list all the ways. Let me list all the wonderful, precious moments.