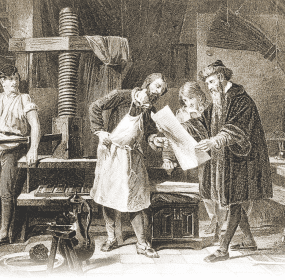 What are you reading? Here at B O D Y we've always got a tome or two open. And there's never enough time to share the news about all the great...
Continue Reading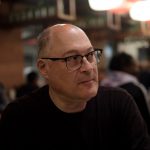 Pascal drops a quarter in the slot, and the Gypsy Queen shuffles the deck.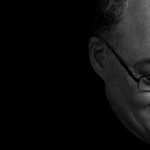 No, we will not speak of it. Not / at present.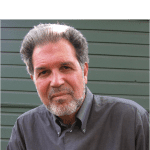 I look out on the vast, flat sea / from hills behind a bog winding / down to a sandy inlet, shore / beyond it, open to the sun — / and now know why space is the fact / of our lives ....