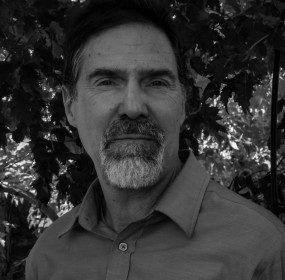 STAIRS ASTIR —of...
Continue Reading
This is for your own good he said / What's good for the goose he said // He said oh my goodness / Only the good die young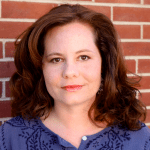 Hold everything with an open palm: the spoon / to stir sugar in morning coffee, the morning, / especially work that follows morning.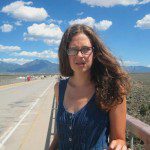 ...my friend and I pressed on; we were noticing how things had to be in symphony to really shatter you. The bleed of the sun was pretty enough, but then some flight of birds would unfold and scatter over the river. We were good friends but still had to keep some feelings to ourselves. It was the sorest part of the day.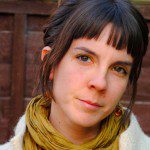 I have my armbones, / my legbones, my head, my blood, and this day, and / all the road ahead to Paris. Rain. Although I know / the rain will stop. // And the kneeling on Sundays. The gray city in / the rain quivering without speaking...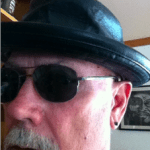 THE LAST SET OF MACHETES Man, I don't want to do this, Bald Guy says as he kicks at a rock. Black Guy and Bald Guy are picked up outside the commissary...