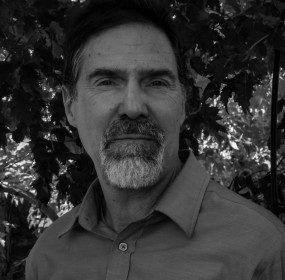 RIDING SEAWARD You'll find my circumlocutions encrypted within these nested circuits Of alleyways apartment blocks boulevards...
Continue Reading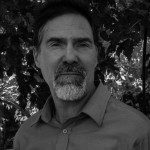 Of gifts, / a naming of parts innumerable / changes becoming— / wind flame river wish. /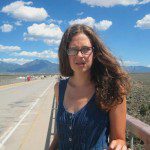 My grandpa has a pillbox. It's an old gun – six white bullets in the chambers. 8 AM: bam bam bam.