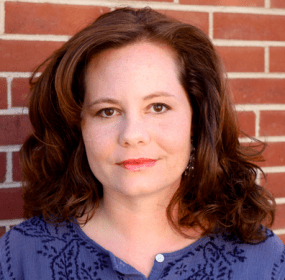 HOLD EVERYTHING Hold everything with an open palm: the spoon to stir sugar in morning coffee, the morning, especially work that...
Continue Reading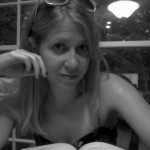 Would that I could / That we closed the reactors / Would that we become / A blanket of cement in the forest / That we hide there with the nettles / And watch the Eagle land again and again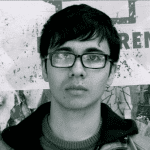 Suppose you do change your life. / & the body is more than / a portion of night—sealed / with bruises. Suppose you woke // & found your shadow replaced / by a black wolf.