THE MOUNTAIN AND THE WALL (an excerpt) The Mountain and the Wall A novel by Alisa Ganieva Translated from the Russian by...
Continue Reading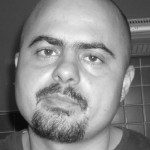 "It doesn't exist. There's no such thing as Italy," he categorically declared as he made his rounds. He'd dramatically smack his trowel against the clay, keeping rhythm with his own argument. "The whole thing was invented by international swindlers!"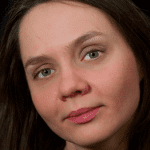 Hi, Julia, skinhead girl with a twisted smile, given to mild swearing. You saunter out, look your public over with that sneer of yours, hands in your pockets, clenched in tight fists. There's just you and an audience, Julia, and who's to say they are all on your side? You smirk, put on that husky voice, close your eyes in the spotlight, strike that guitar and sing about getting drunk on Saturday nights.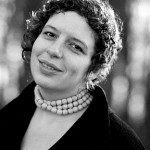 I will try to live on earth without you. // I will become any object, / I don't care what— / I will be this speeding train.