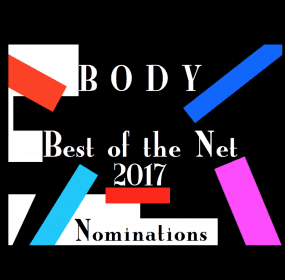 B O D Y is proud to present our nominees for the 2017 Best of the Net Anthology. POETRY: Michael Collier for Meadow Katrina...
Continue Reading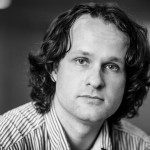 I don't know how and why I should even tell you, / since time has only heightened our estrangement, / that you've made me a man.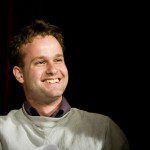 A hooker / gives me the come on. Whether I really // don't want anything. I don't, even if / I think about it afterwards.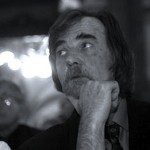 Meanwhile, she'll choke / the duckling with the same / devotion she'll use / a moment later to perform / its funeral in the yard. // Meanwhile, she'll feel as sorry / for the bark of a sapling gnawed by a rabbit / as she feels for the rabbit's hunger. / There's no edge, everything's round...