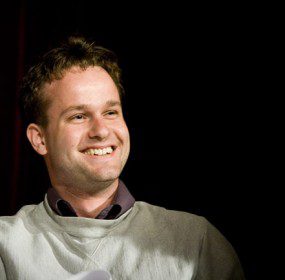 TRANSITIONS 1984 to: I am a man of borders. A city divided by two states. What can and can't be seen. A hooker gives me the...
Continue Reading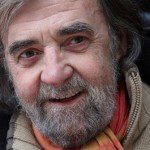 He was close to tears as if he had known the penalty / the day before the day he angered the gods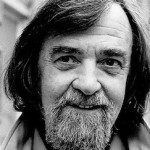 FATHER, THE VIOLINMAKER DOESN'T DRY / the cat gut, he goes out into the darkness / and won't return to the light again. I hardly / ever meet him, even // if I keep my shoes on in bed / with each woman I sleep with...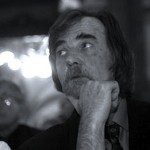 Meanwhile, she'll choke / the duckling with the same / devotion she'll use / a moment later to perform / its funeral in the yard. // Meanwhile, she'll feel as sorry / for the bark of a sapling gnawed by a rabbit / as she feels for the rabbit's hunger. / There's no edge, everything's round...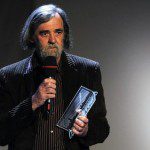 Silently, the silent mold / sounds its tenuous / bell. A woman lies down / beside me, her head // a huge washed beetroot.
It is hard to define the art of bearing witness. All I know is that each time I experience these poems as a reader and translator, I travel along with Pavel to that time before my time in Bohemia – to Pavel and Veronika, his four year old daughter, as they play together in the snow – games that in any other context would be innocent, but in this context, chilling and horrifying.