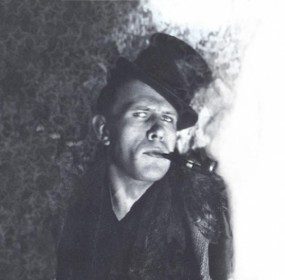 IVAN YAKOVLIVICH ANTONOV'S CAREER This thing had happened still before the revolution. One merchant woman yawned, and a...
Continue Reading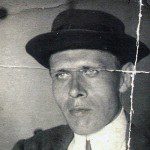 WRITER: I am a writer! READER: Аnd I think you're a piece of shit!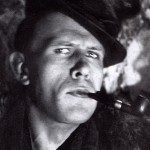 Anton Mikhailovich spat, said "yuck," spat again, said "yuck" again, spat again, said "yuck" again, and closed the door. To hell with him. Let me tell about Ilya Pavlovich.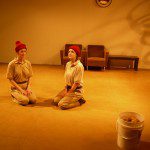 "Well when you're having that experience of profound uncertainty, it's sort of like -- anything! Somebody gimme a magazine about anything! I'll believe it!"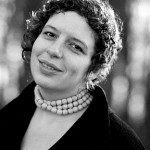 I will try to live on earth without you. // I will become any object, / I don't care what— / I will be this speeding train.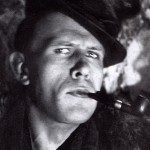 Because of me, Marina Petrovna turned completely bald – bald like a baby's bottom. It happened like this: I went over to visit Marina Petrovna, and bang! she lost all her hair. And that was that.