The Itinerant Girl's Guide To Self-Hypnosis By Joanna Penn Cooper Brooklyn Arts Press 62 pages Joanna Penn Cooper's debut collection,...
Continue Reading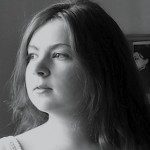 Without a jacket, without shoes, / he rode you like a giraffe / in a world without streetlamps / or sound. // I see you in the shed, strapped / to the ceiling as if in an asylum / chair, wild and incomprehensible—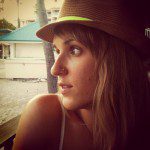 Do you ever picture yourself / the man in the game Operation / with his big honking nose, / laid out on a table waiting / to get fixed? No? Me neither. / Just checking.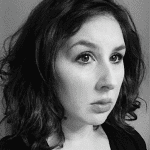 House is the one / you can feel watching as you walk // inside its rooms when it displays / its collection of nights. And when // you wake with a voice inside you / that becomes a scream outside you, // House knows without doubt that it's / yours. House knows more than you do...