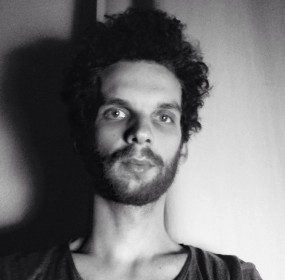 PARTS OF TOWN "Put the leash on me so I can take you out for a bit," Hans told me. Hans is a perfectly groomed German...
Continue Reading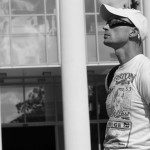 Igor came out of the living room. There was a lipstick smudge on his cheek. "She didn't get it, still didn't get it, and then she forgot it," he said. He put his arm around Natasha's waist and led her back into his room.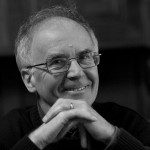 My great-grandmother milled an old man / and swallowed him. -- two new poems by Tomaž Šalamun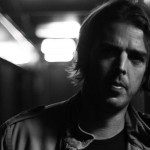 It's difficult to talk about death. And even more difficult to explain to a child the ceremony and rituals which go with it in this rotten country. I was six when my father was killed. Just like for him, the words around me hinted at the tears to come.