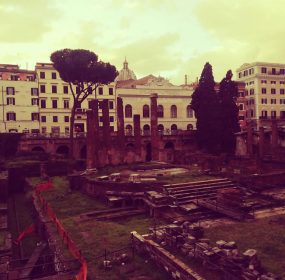 With our latest issue B O D Y goes even further in publishing writing in translation from all over Europe, featuring fiction, poetry, essays and...
Continue Reading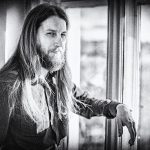 His astonishing, indeed quite singular ability to touch the tip of his nose with his teeth was something he discovered almost inadvertently
After the Interior Ministry basement, the second place Rita bombed was a plastic surgery clinic, without hesitation, and I say without hesitation because she blew it up just three days after the ministry.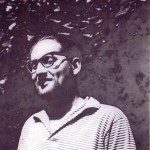 Now, Tony lay on his back in the sick room in L 315, watching a fly on the ceiling. The fly was clearly bored. This was no surprise to Tony. He was bored too.
I had more than one admirer—one had a mind, the other a body, that one a heart, another intelligence, but in the end I never found what I longed for...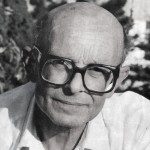 But who today can judge? Whose fault it is that we have forsaken each other? Who cast this spell on us that, sitting over a glass of beer, we read each other's lips like the deaf for the lost words of fraternity and solidarity?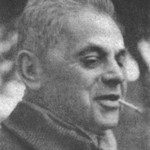 It's a table, and more than that it's a hideout, an impregnable hideout. He'd be happy to see someone dare rise, approach, and address him: "Sir, I've had enough of you, get up, scram."