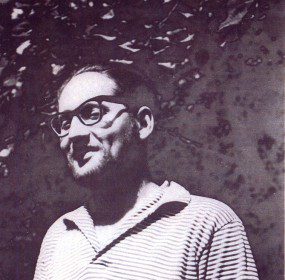 SOCIETY FOR THE PREVENTION OF CRUELTY TO ANIMALS (an excerpt) Society for the Prevention of Cruelty to Animals A novel by J. R....
Continue Reading
I had more than one admirer—one had a mind, the other a body, that one a heart, another intelligence, but in the end I never found what I longed for...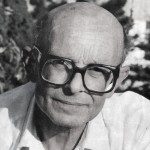 But who today can judge? Whose fault it is that we have forsaken each other? Who cast this spell on us that, sitting over a glass of beer, we read each other's lips like the deaf for the lost words of fraternity and solidarity?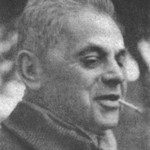 It's a table, and more than that it's a hideout, an impregnable hideout. He'd be happy to see someone dare rise, approach, and address him: "Sir, I've had enough of you, get up, scram."