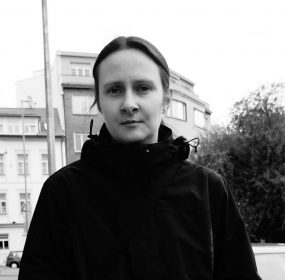 SETTING FREE I'm sitting in a gutted armchair in the middle of our dimly lit front hall, biding time. When I'm still, I hear...
Continue Reading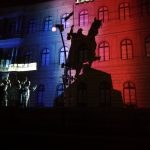 We are bringing you a selection of short stories and short story collection reviews from Central European writers.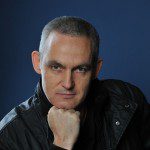 But Táňa was already standing in front of the ballot box with the state coat of arms, erect again, and in the fingers of her right hand she was holding white panties, directly above the opening in the box for the ballots. At that moment, a soft bounce sounded through the silent room.