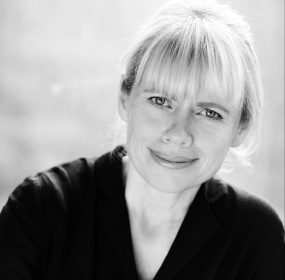 I live in a goshawk's flightpath the wing's shadowacross the face invites oneto follow say...
Continue Reading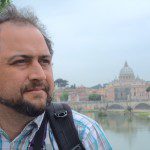 What no one mentioned was the moment when we disbanded – how we all broke our freeze at the same time – like we had come up for air at once or had woken from the same dream together.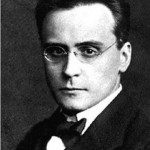 "Anton Webern was killed on September 15, 1945 in Mittersill, Austria. For a long time no one knew the exact circumstances of the great composer's death and the musical world more or less accepted the mystery. Then, musicologist Hans Moldenhauer carried out an investigation that took in the US Army's own account of events. "