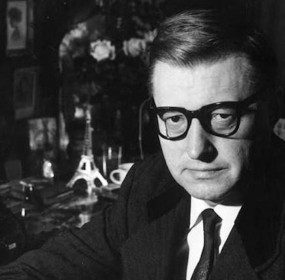 THE CREMATOR (an excerpt) The Cremator A novel by Ladislav Fuks Translated from the Czech by Eva M. Kandler Published by Karolinum...
Continue Reading
Once in the night I dressed my brothers, doctor, I was six, them three and two, I dressed them and we went out onto the street. I had to lead them off so they wouldn't be swept away, too, by the breaker wave...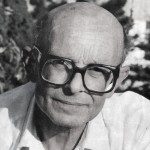 But who today can judge? Whose fault it is that we have forsaken each other? Who cast this spell on us that, sitting over a glass of beer, we read each other's lips like the deaf for the lost words of fraternity and solidarity?