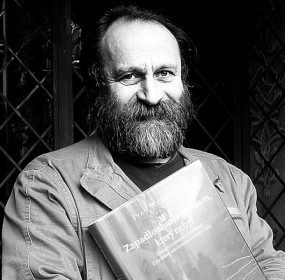 AS THE SNOW MELTED They appeared as the snow melted Those who had perished in the last days of March, Then those from the...
Continue Reading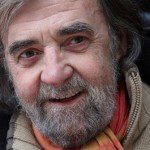 He was close to tears as if he had known the penalty / the day before the day he angered the gods
hands reaching toward stems // toward my dejected, cambered gaze no way / they want to be saved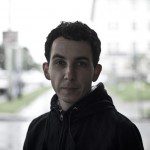 How to leave this house; / where each room leads to another, from one door to the next, / always only there and never back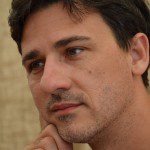 We are not approaching our end, / but from ultimate emptiness / the end is hurtling towards us.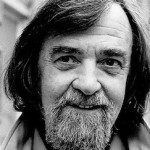 FATHER, THE VIOLINMAKER DOESN'T DRY / the cat gut, he goes out into the darkness / and won't return to the light again. I hardly / ever meet him, even // if I keep my shoes on in bed / with each woman I sleep with...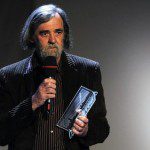 Silently, the silent mold / sounds its tenuous / bell. A woman lies down / beside me, her head // a huge washed beetroot.
It is hard to define the art of bearing witness. All I know is that each time I experience these poems as a reader and translator, I travel along with Pavel to that time before my time in Bohemia – to Pavel and Veronika, his four year old daughter, as they play together in the snow – games that in any other context would be innocent, but in this context, chilling and horrifying.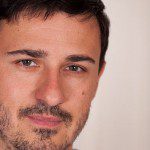 This moment is only a delay: / tomatoes, / waiting blankly at the executioner's block, / on the verge of exploding and sourly burning / the impression of morning, scorching the light, / burning the face. / Victorious tomatoes.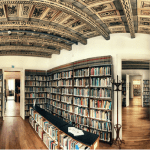 Join us for an evening of literature at the Anglo-American University Library (Letenská 118/1, Prague 1) on July 11 at 7:30 PM, as B O D Y celebrates its wildly successful first year of existence.