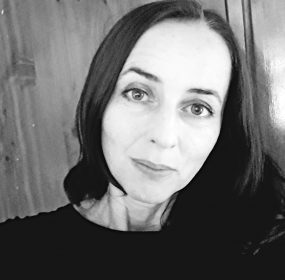 OF Of my father's failure to perishaged five of rheumatic feveras well as his father's undrowned...
Continue Reading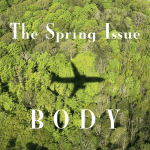 Poems by Francesca Bell, Max Sessner, Christian Formoso, Michael Collier, Brooke Schifano, Jeff Friedman, Douglas Piccinnini, Kelly Grace Thomas, Justin Lacour, Derek Ellis and Milan Děžinský. Fiction by Andrey Filimonov, Natalie Warther, Robin Vigfusson, Mitja Čander, and Nina Kossman. Interviews with Andrey Filimonov and Eleanor King. An essay by Andrew Moorhouse.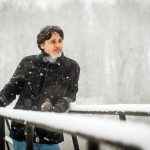 We sit and watch the chickadees in the feeder, / drinking hot tea, a celebration of security / with dusk's familiar arrival.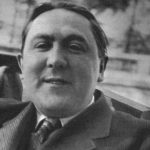 I greet your gliding flight O wings of death / But there are other signs too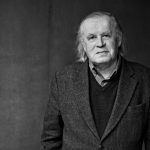 perjury of lightning bolts: / a fish spine rises from the trenches of the wound-up day, / disrupting darkness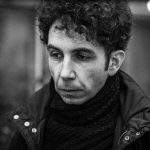 So many people in the world. Truly, is no one superfluous?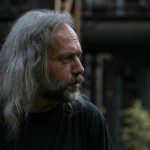 The door always used to swing shut, by itself, for years and years, with measured haste. / Now it stands utterly still.
By remembering how many foreign debts anglophone poetry has accrued over the centuries of its existence ... we are reminded that a poet like Reynek, who seems to emerge from a faraway country of which we know little, is part of the same tradition ... This is lyric poetry of a type in which the poet uses certain patterns of rhyme and pacing that many previous generations have. It is a way of finding likenesses in both words and the world, or sometimes impressing phonic likenesses on disparate experiences, and savoring the phases of that difference.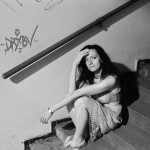 It could've easily been a scrotum, / but most likely it was someone's wallet.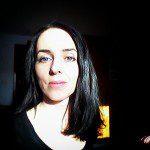 You must be hungry, he said. / A magnificent sentence like that, / the last I remember him saying.