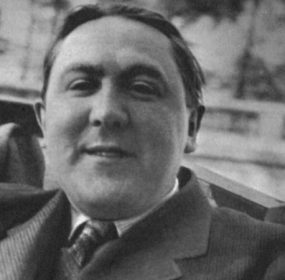 Editor's note: This poem is excerpted from Woman in the Plural (Twisted Spoon Press, 2021). THE TRAPDOOR I greet your gliding flight O...
Continue Reading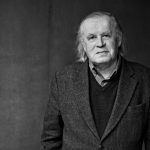 perjury of lightning bolts: / a fish spine rises from the trenches of the wound-up day, / disrupting darkness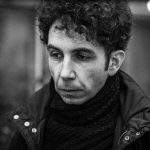 So many people in the world. Truly, is no one superfluous?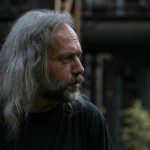 The door always used to swing shut, by itself, for years and years, with measured haste. / Now it stands utterly still.
By remembering how many foreign debts anglophone poetry has accrued over the centuries of its existence ... we are reminded that a poet like Reynek, who seems to emerge from a faraway country of which we know little, is part of the same tradition ... This is lyric poetry of a type in which the poet uses certain patterns of rhyme and pacing that many previous generations have. It is a way of finding likenesses in both words and the world, or sometimes impressing phonic likenesses on disparate experiences, and savoring the phases of that difference.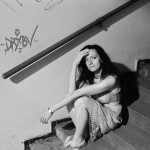 It could've easily been a scrotum, / but most likely it was someone's wallet.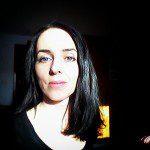 You must be hungry, he said. / A magnificent sentence like that, / the last I remember him saying.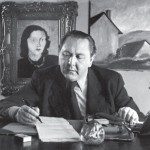 On the beds/ Of a lantern-lit hospital/ A doctor/ Playing the flute/ Revives/ Dead tubercular women
I will love neither wildly / nor tamely / a long lukewarm love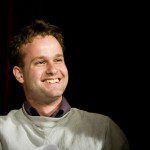 A hooker / gives me the come on. Whether I really // don't want anything. I don't, even if / I think about it afterwards.