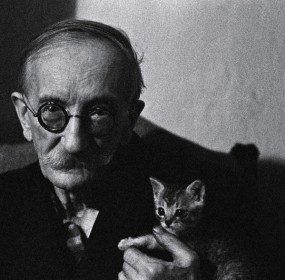 TOWARD THE END OF HIS LIFE the Czech poet and artist Bohuslav Reynek published a poem that was uncharacteristic in two respects. Its last...
Continue Reading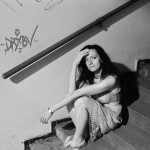 It could've easily been a scrotum, / but most likely it was someone's wallet.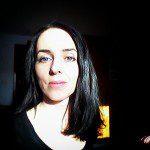 You must be hungry, he said. / A magnificent sentence like that, / the last I remember him saying.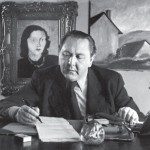 On the beds/ Of a lantern-lit hospital/ A doctor/ Playing the flute/ Revives/ Dead tubercular women
I will love neither wildly / nor tamely / a long lukewarm love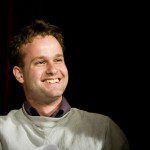 A hooker / gives me the come on. Whether I really // don't want anything. I don't, even if / I think about it afterwards.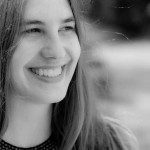 the ceaseless forgetting and reminiscing about pleasure / maybe two swans on the Seine / maybe one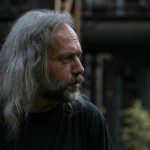 I had never seen / such a narrow room / when we wanted to turn around / we had to embrace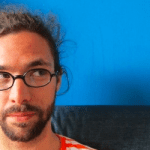 Post-war literature is pre-war literature. / In front of doors is behind doors. / In my eyes I'm in your eyes, but how do you see it?
Sit down at the table / and clear your mind / Take a pen / and write your beloved's first name / across a whole sheet of blank paper