HOTEL by night I dreamed I was a hotelmy last customers were tired peopleI was the last place on the...
Continue Reading
There was a rippling pond and the croaking of frogs / and various birds anas crecca, / there was the tingling of sand on the Borecké Rocks / and the cracking of pinecones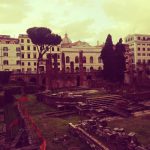 With our latest issue, B O D Y focuses on Europen writing in translation, featuring poetry, fiction, and non-fiction from across Europe.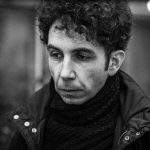 So many people in the world. Truly, is no one superfluous?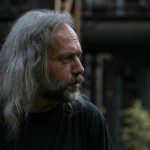 The door always used to swing shut, by itself, for years and years, with measured haste. / Now it stands utterly still.
Petr Borkovec is now a somewhat neglected author, and it is unquestionably true that only a small handful of readers know his work.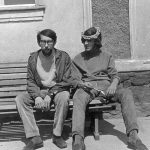 in the auditorium of several neighboring windows / I see a single moth / as old and miserable as the world
My heart is heavier than it was last year, / with love.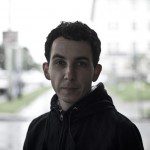 How to leave this house; / where each room leads to another, from one door to the next, / always only there and never back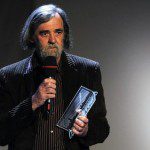 Silently, the silent mold / sounds its tenuous / bell. A woman lies down / beside me, her head // a huge washed beetroot.