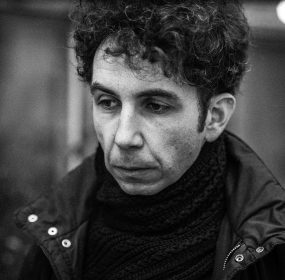 You are at the end of the day and your hands turn quiet on things. You are at the end of the day, just as you are, as table,...
Continue Reading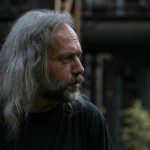 The door always used to swing shut, by itself, for years and years, with measured haste. / Now it stands utterly still.
Petr Borkovec is now a somewhat neglected author, and it is unquestionably true that only a small handful of readers know his work.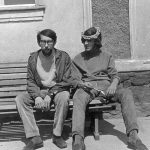 in the auditorium of several neighboring windows / I see a single moth / as old and miserable as the world
My heart is heavier than it was last year, / with love.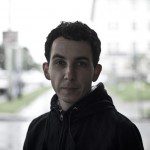 How to leave this house; / where each room leads to another, from one door to the next, / always only there and never back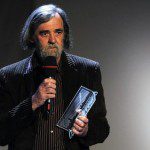 Silently, the silent mold / sounds its tenuous / bell. A woman lies down / beside me, her head // a huge washed beetroot.
It is hard to define the art of bearing witness. All I know is that each time I experience these poems as a reader and translator, I travel along with Pavel to that time before my time in Bohemia – to Pavel and Veronika, his four year old daughter, as they play together in the snow – games that in any other context would be innocent, but in this context, chilling and horrifying.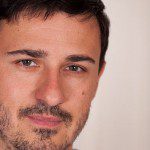 This moment is only a delay: / tomatoes, / waiting blankly at the executioner's block, / on the verge of exploding and sourly burning / the impression of morning, scorching the light, / burning the face. / Victorious tomatoes.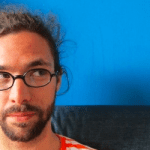 ...in 4th grade I endured a field trip to Prachovské // skály and the Rwanda genocide. After / transferring to a language school the / Yugoslav Wars took place. When I / attended dancing lessons, they demolished // the World Trade Center, / attacked The Pentagon and compromised / global security....