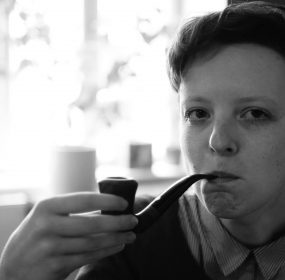 ESTES PARK, COLORADO I thought I was being silent, but it wasn't yet the blow, the paralysis, that raid of locusts settling...
Continue Reading
My heart is heavier than it was last year, / with love.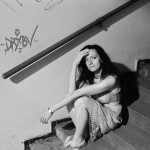 It could've easily been a scrotum, / but most likely it was someone's wallet.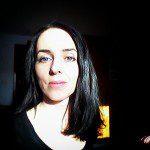 You must be hungry, he said. / A magnificent sentence like that, / the last I remember him saying.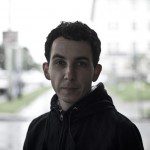 You're coming and my fever rises. I've tasted this before. / I'll leap into the wafted air and go for blood.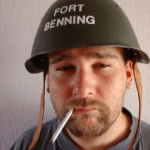 It tastes best before 6 a.m. / Before the children's screams fill calampas with sounds / And at Christmas before Little Jesus warms / The waters and drives the fish out