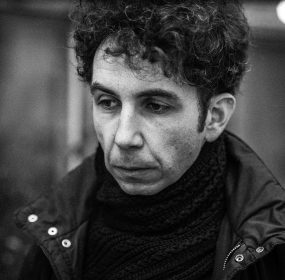 You are at the end of the day and your hands turn quiet on things. You are at the end of the day, just as you are, as table,...
Continue Reading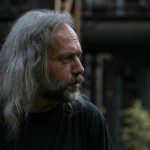 The door always used to swing shut, by itself, for years and years, with measured haste. / Now it stands utterly still.
It is hard to define the art of bearing witness. All I know is that each time I experience these poems as a reader and translator, I travel along with Pavel to that time before my time in Bohemia – to Pavel and Veronika, his four year old daughter, as they play together in the snow – games that in any other context would be innocent, but in this context, chilling and horrifying.