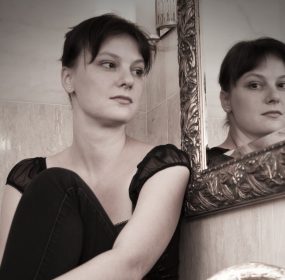 Kateřina RudčenkováDream of a Journey:Selected PoemsEdited and translated by Alexandra BüchlerParthian Books2021, 120 pages Dream of a...
Continue Reading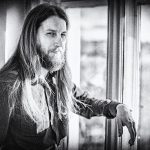 His astonishing, indeed quite singular ability to touch the tip of his nose with his teeth was something he discovered almost inadvertently
After the Interior Ministry basement, the second place Rita bombed was a plastic surgery clinic, without hesitation, and I say without hesitation because she blew it up just three days after the ministry.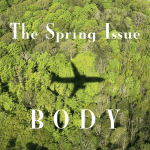 Poems by Francesca Bell, Max Sessner, Christian Formoso, Michael Collier, Brooke Schifano, Jeff Friedman, Douglas Piccinnini, Kelly Grace Thomas, Justin Lacour, Derek Ellis and Milan Děžinský. Fiction by Andrey Filimonov, Natalie Warther, Robin Vigfusson, Mitja Čander, and Nina Kossman. Interviews with Andrey Filimonov and Eleanor King. An essay by Andrew Moorhouse.
For foreign readers, Balabán's work might represent an attractive mixture of the familiar and exotic.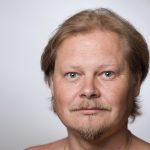 Hasil knows that they might succumb to the cold and not make it. He prefers not to think about that eventuality and takes them along the forest trail. He'll risk it. So long as the patrol times haven't changed, they ought to make it.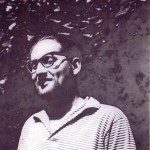 Now, Tony lay on his back in the sick room in L 315, watching a fly on the ceiling. The fly was clearly bored. This was no surprise to Tony. He was bored too.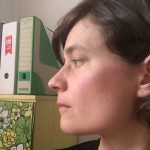 I wonder if she knows how to strangle a snake until it turns red, to take hold of it by the throat and give it a proper yanking? Because if she did, she would have no reason to take care of herself anymore, and wouldn't have to worry that her makeup was expired, crusty, and peeling off in strips like the damp plaster of the building where she sits out every day.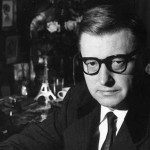 This amazing business makes me feel almost feverish. It's more amazing than the silver casket. It's just as interesting and strange, this change of mine, this transformation, as the Dalai Lama's reincarnation in my book about Tibet, although it's got nothing to do with it at all.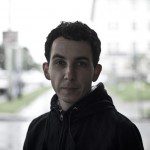 You're coming and my fever rises. I've tasted this before. / I'll leap into the wafted air and go for blood.