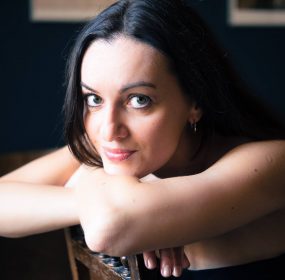 UNTO THE THIRD GENERATION Under the grey sky, a grey village. Everything is grey: dirty snow in an empty yard, the walls of a...
Continue Reading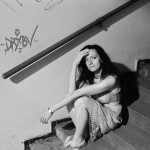 It could've easily been a scrotum, / but most likely it was someone's wallet.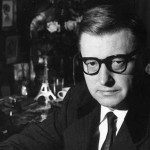 This amazing business makes me feel almost feverish. It's more amazing than the silver casket. It's just as interesting and strange, this change of mine, this transformation, as the Dalai Lama's reincarnation in my book about Tibet, although it's got nothing to do with it at all.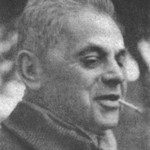 It's a table, and more than that it's a hideout, an impregnable hideout. He'd be happy to see someone dare rise, approach, and address him: "Sir, I've had enough of you, get up, scram."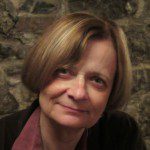 I am the revolution in flats where glass cabinets with Bohemian crystal are moved into entryways so that the crystal may endure the revolution. When there's shooting, the crystal rings softly, but endures.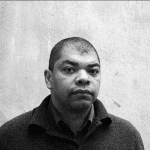 And the world cruelly spins on without blushing. And at the end of the report there's a postscript: It is necessary to repeat the experiment, evil must be controlled.