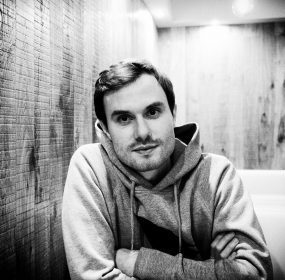 THE RELAY A girl boarded the train. Actually, she was no longer a girl, because she was about thirty. But there was something in her...
Continue Reading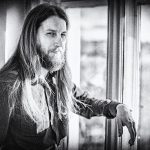 His astonishing, indeed quite singular ability to touch the tip of his nose with his teeth was something he discovered almost inadvertently
For foreign readers, Balabán's work might represent an attractive mixture of the familiar and exotic.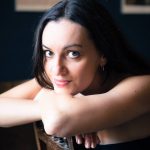 Despite knowing what my granddad had actually done, his guilt had been carried to my father and now me. Maybe the restlessness that had plagued me all my life, and the pain that I was experiencing – perhaps it was all a hereditary curse.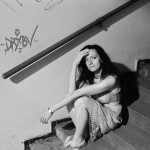 It could've easily been a scrotum, / but most likely it was someone's wallet.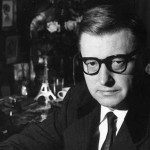 This amazing business makes me feel almost feverish. It's more amazing than the silver casket. It's just as interesting and strange, this change of mine, this transformation, as the Dalai Lama's reincarnation in my book about Tibet, although it's got nothing to do with it at all.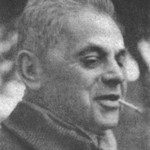 It's a table, and more than that it's a hideout, an impregnable hideout. He'd be happy to see someone dare rise, approach, and address him: "Sir, I've had enough of you, get up, scram."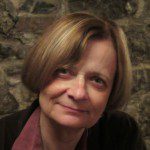 I am the revolution in flats where glass cabinets with Bohemian crystal are moved into entryways so that the crystal may endure the revolution. When there's shooting, the crystal rings softly, but endures.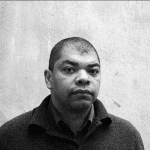 And the world cruelly spins on without blushing. And at the end of the report there's a postscript: It is necessary to repeat the experiment, evil must be controlled.