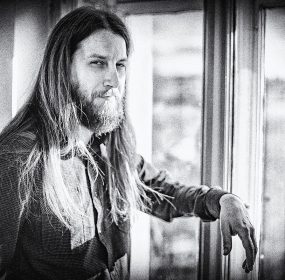 NOSE His astonishing, indeed quite singular ability to touch the tip of his nose with his teeth was something he discovered almost...
Continue Reading
After the Interior Ministry basement, the second place Rita bombed was a plastic surgery clinic, without hesitation, and I say without hesitation because she blew it up just three days after the ministry.
For foreign readers, Balabán's work might represent an attractive mixture of the familiar and exotic.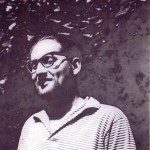 Now, Tony lay on his back in the sick room in L 315, watching a fly on the ceiling. The fly was clearly bored. This was no surprise to Tony. He was bored too.