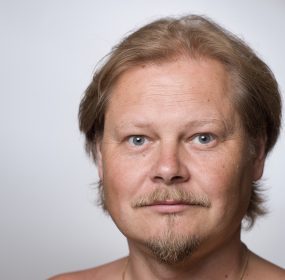 THE RETURN OF THE KING OF THE BOHEMIAN FOREST (an excerpt) CHARLES ECKERT stands by an open window in the office of the...
Continue Reading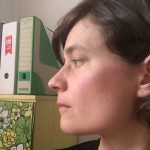 I wonder if she knows how to strangle a snake until it turns red, to take hold of it by the throat and give it a proper yanking? Because if she did, she would have no reason to take care of herself anymore, and wouldn't have to worry that her makeup was expired, crusty, and peeling off in strips like the damp plaster of the building where she sits out every day.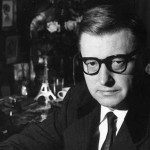 This amazing business makes me feel almost feverish. It's more amazing than the silver casket. It's just as interesting and strange, this change of mine, this transformation, as the Dalai Lama's reincarnation in my book about Tibet, although it's got nothing to do with it at all.
Once in the night I dressed my brothers, doctor, I was six, them three and two, I dressed them and we went out onto the street. I had to lead them off so they wouldn't be swept away, too, by the breaker wave...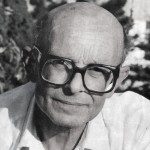 But who today can judge? Whose fault it is that we have forsaken each other? Who cast this spell on us that, sitting over a glass of beer, we read each other's lips like the deaf for the lost words of fraternity and solidarity?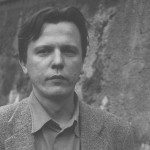 After his first stay he left with some kind of hope and even someone waiting for him. Now the world on the other side of the white walls seemed more inhospitable than the barren landscape within him.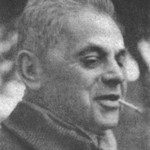 It's a table, and more than that it's a hideout, an impregnable hideout. He'd be happy to see someone dare rise, approach, and address him: "Sir, I've had enough of you, get up, scram."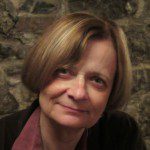 I am the revolution in flats where glass cabinets with Bohemian crystal are moved into entryways so that the crystal may endure the revolution. When there's shooting, the crystal rings softly, but endures.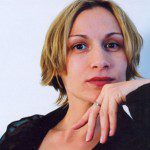 The stars. Flickering lights in the darkness. I taught myself to recognize them. The Moon was a mute confessor who knew my secrets and innermost wishes. I had millions of plans and yearnings, but they were invariably conflated into one wish: I wanted it to be the end. The end of the war meant Mom would return home.
This is drama for the head and the gut; for thought and for laughter. Havel's plays are comedic tragedies with a touch of polyester vaudeville.