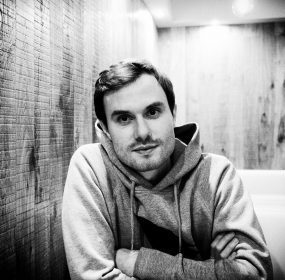 THE RELAY A girl boarded the train. Actually, she was no longer a girl, because she was about thirty. But there was something in her...
Continue Reading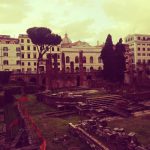 With our latest issue, B O D Y focuses on Europen writing in translation, featuring poetry, fiction, and non-fiction from across Europe.
After the Interior Ministry basement, the second place Rita bombed was a plastic surgery clinic, without hesitation, and I say without hesitation because she blew it up just three days after the ministry.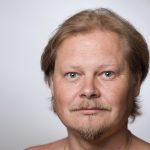 Hasil knows that they might succumb to the cold and not make it. He prefers not to think about that eventuality and takes them along the forest trail. He'll risk it. So long as the patrol times haven't changed, they ought to make it.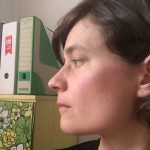 I wonder if she knows how to strangle a snake until it turns red, to take hold of it by the throat and give it a proper yanking? Because if she did, she would have no reason to take care of herself anymore, and wouldn't have to worry that her makeup was expired, crusty, and peeling off in strips like the damp plaster of the building where she sits out every day.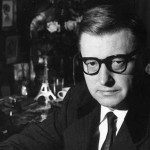 This amazing business makes me feel almost feverish. It's more amazing than the silver casket. It's just as interesting and strange, this change of mine, this transformation, as the Dalai Lama's reincarnation in my book about Tibet, although it's got nothing to do with it at all.
Once in the night I dressed my brothers, doctor, I was six, them three and two, I dressed them and we went out onto the street. I had to lead them off so they wouldn't be swept away, too, by the breaker wave...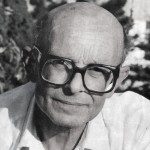 But who today can judge? Whose fault it is that we have forsaken each other? Who cast this spell on us that, sitting over a glass of beer, we read each other's lips like the deaf for the lost words of fraternity and solidarity?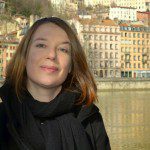 Sometimes, I look at myself and feel vertigo. Who are all these contradictory people who, just by habit, I call "myself"?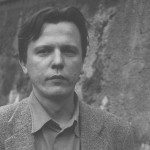 After his first stay he left with some kind of hope and even someone waiting for him. Now the world on the other side of the white walls seemed more inhospitable than the barren landscape within him.