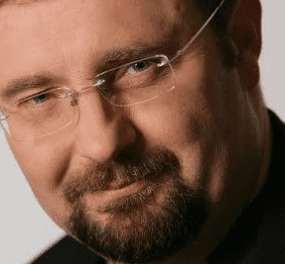 LEGEND 1. During a group therapy session for the emotionally disturbed he said...
Continue Reading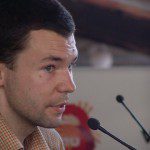 You can't be sure you'll do your time without problems, even if you vow before arrival that you'll obey the guards, stay out of trouble and try your best to repent for your sins. Prison is not that kind of institution.
"Have I told you the story about the guy who butchered hogs?" "Which guy?" "The one who was in the Foreign Legion. Have I told you that one?"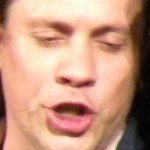 That New Year little Mensur Ćeman learned that Grandfather Frost really did exist, but that he was not the kind old man from the Coca-Cola ad bringing colorfully wrapped presents for the children—he was an infidel arsonist, and it was because of him that he now lived at his Uncle Irfan's and had to go to school in Darkovo, six kilometers away.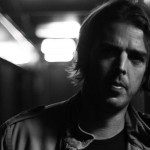 It's difficult to talk about death. And even more difficult to explain to a child the ceremony and rituals which go with it in this rotten country. I was six when my father was killed. Just like for him, the words around me hinted at the tears to come.