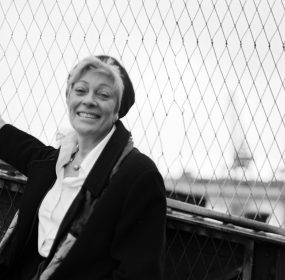 CANZONE DI GUERRA (an excerpt) I discovered a lot of secrets, a lot of combinations, dark, political, religious, ideological,...
Continue Reading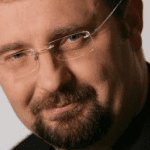 After midnight he found himself in an all-night bar, one of the worst shitholes in the city. A place where all the whores of the Warsaw Pact congregated. Here you could find everything: from Russian soldiers who sold amphetamines to child pornography.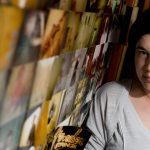 I'm interested to know how I'll feel then when I drive with a girl in a convertible past soldiers driving on the other side of the road, knowing that they are going to war. Disgust with them or with myself? With them or myself?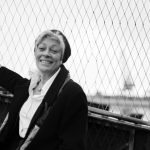 What about the eyes of American deceased people? Do the eyes of American deceased people watch? Do they see the beauty of their own departure?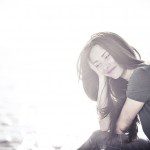 When Dad bought us a VCR, my brother and I watched horror movies every afternoon. At night I used to cover my neck with the sheet. Kept the wardrobe shut. Took care of the monsters under the bed. Howled at the full moon. Drank water with garlic.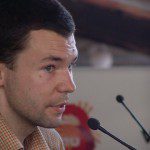 You can't be sure you'll do your time without problems, even if you vow before arrival that you'll obey the guards, stay out of trouble and try your best to repent for your sins. Prison is not that kind of institution.
"Have I told you the story about the guy who butchered hogs?" "Which guy?" "The one who was in the Foreign Legion. Have I told you that one?"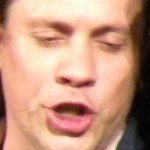 That New Year little Mensur Ćeman learned that Grandfather Frost really did exist, but that he was not the kind old man from the Coca-Cola ad bringing colorfully wrapped presents for the children—he was an infidel arsonist, and it was because of him that he now lived at his Uncle Irfan's and had to go to school in Darkovo, six kilometers away.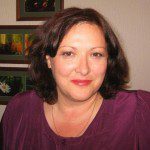 A story of lustful anticipation told in one breathless sentence that won the European Prize for Literature for Serbia: " . . . does he too want to kill you by flicking his tongue between your legs, does he want to do that, because I certainly do and one day I will, because that's what we do, we fairground magicians, that's our fairground speciality, does he too want to fuck you to death, or does he just want you to take his arm and walk with him to yet another family lunch . . ."