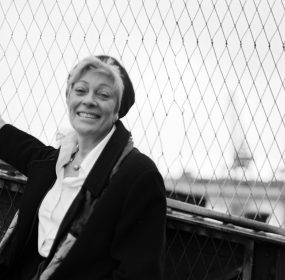 CANZONE DI GUERRA (an excerpt) I discovered a lot of secrets, a lot of combinations, dark, political, religious, ideological,...
Continue Reading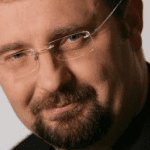 After midnight he found himself in an all-night bar, one of the worst shitholes in the city. A place where all the whores of the Warsaw Pact congregated. Here you could find everything: from Russian soldiers who sold amphetamines to child pornography.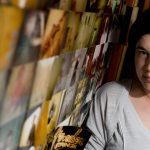 I'm interested to know how I'll feel then when I drive with a girl in a convertible past soldiers driving on the other side of the road, knowing that they are going to war. Disgust with them or with myself? With them or myself?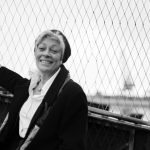 What about the eyes of American deceased people? Do the eyes of American deceased people watch? Do they see the beauty of their own departure?
He's convinced that she secretly feeds on that sorrow, that she dips her fingers in it just like a child dips their fingers in a marmalade, after which she appears in front of him with her face twisted, disgusted with herself.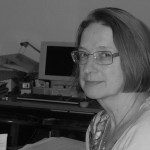 The army wanted my brother to report the next day at nine o'clock. The draft card covered up the ladies with their long skirts at the evening cabaret. France cabarets its nights away. I was born here, where a different program is in store.