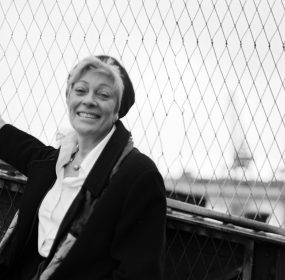 CANZONE DI GUERRA (an excerpt) I discovered a lot of secrets, a lot of combinations, dark, political, religious, ideological,...
Continue Reading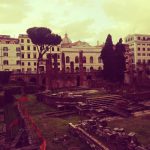 With our latest issue, B O D Y focuses on Europen writing in translation, featuring poetry, fiction, and non-fiction from across Europe.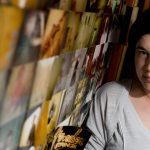 I'm interested to know how I'll feel then when I drive with a girl in a convertible past soldiers driving on the other side of the road, knowing that they are going to war. Disgust with them or with myself? With them or myself?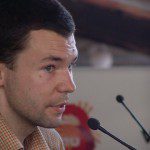 You can't be sure you'll do your time without problems, even if you vow before arrival that you'll obey the guards, stay out of trouble and try your best to repent for your sins. Prison is not that kind of institution.
"Have I told you the story about the guy who butchered hogs?" "Which guy?" "The one who was in the Foreign Legion. Have I told you that one?"