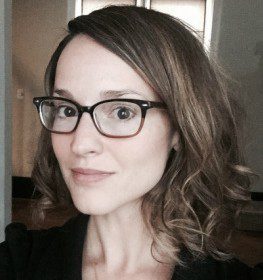 LULLWATER (an excerpt) ... the soft aired, Tennessee night ...
Continue Reading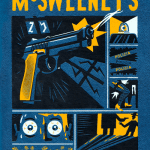 The characters hoping to identify a murdered child in a squalid Buenos Aires neighborhood or to find a missing transsexual prostitute they fear was beaten and killed by the Havana police, do so with the same futile lunges toward inaccessible justice as Joseph K.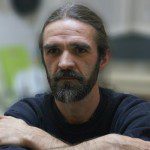 Roberto Bolaño says a poet can stand anything, and it's worth writing poetry for that reason alone. I don't know if Bolaño's right. Still, he doesn't say that only certain poets can stand anything, so…maybe if I were a poet, even a mediocre one, I might have experienced Mami's death another way. All I know is, I had a mother who nursed me. Then she died. And I had another mother who took care of me without our ever having seen each other. I call the second mother Mami. And one day I found that she'd died too.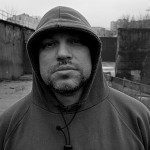 The blue surface broke into a hundred pieces, like a shattered mirror. Multicoloured spots whirled in his eyes. He felt the skin on his cheek burning. He regained consciousness instantly. He realised now that it was not a dream. He was not on the coast. Something much worse than a nightmare was happening in the waking.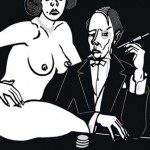 Open the pages of one of Marek Krajewski's Eberhard Mock novels and you plunge into a unique and haunting world. It is a world pressed between the oppressive shadows of the two World Wars and seemingly losing its mind because of it ...