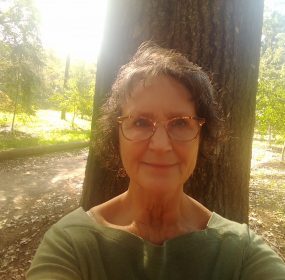 MADONNA WEDDING ENSEMBLE — Metropolitan Museum of Art, 2018 Before the mute mannequin, I...
Continue Reading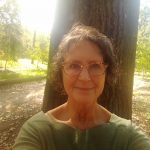 The dementia fractures her / the same way ice splits a rock.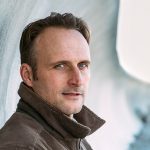 Ought to put you over my knee. That tough love you never got from your damn fool daddy.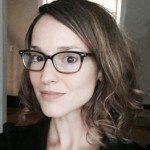 Buzzard Goad stared at the old bridge. He'd always thought it would collapse one day ... the girders were rusted, the pilings vibrated with every passing car, and its lanes were so narrow, headlights rubbed like the sweat of racehorses. He was pretty sure most folks held their breath when they crossed it.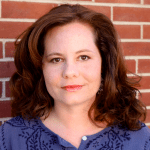 Hold everything with an open palm: the spoon / to stir sugar in morning coffee, the morning, / especially work that follows morning.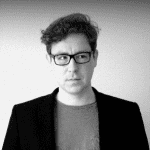 Those who have spent / all their money go trailing about for days / on end and die of exhaustion. Discreet / services collect the bodies before anyone has time / to notice them. How do I know about this? I don't.