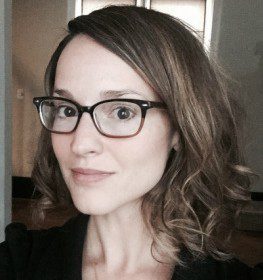 LULLWATER (an excerpt) ... the soft aired, Tennessee night ...
Continue Reading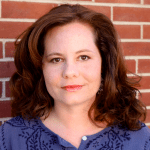 Hold everything with an open palm: the spoon / to stir sugar in morning coffee, the morning, / especially work that follows morning.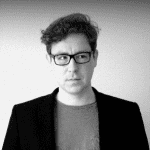 Those who have spent / all their money go trailing about for days / on end and die of exhaustion. Discreet / services collect the bodies before anyone has time / to notice them. How do I know about this? I don't.