RECKON The tendency is for them to turn, mercurial, heading anywhere away—white tails to the banking hillside dappled by...
Continue Reading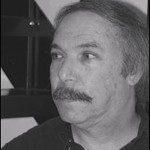 Chekhov, the master who knew how to couch // the most bitter impossibilities—the empty couch, / delayed carriage, guttering candle, Chekhovian / touches, the last few rubles gambled / away as the Gypsy sings and the Pomeranian / snarls.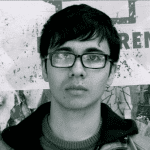 Suppose you do change your life. / & the body is more than / a portion of night—sealed / with bruises. Suppose you woke // & found your shadow replaced / by a black wolf.