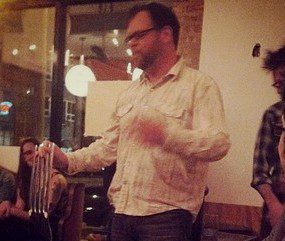 ____________________________________________________________________ This poem first appeared in the January, 2013 issue of B O D...
Continue Reading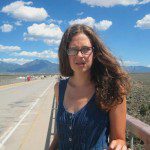 ...my friend and I pressed on; we were noticing how things had to be in symphony to really shatter you. The bleed of the sun was pretty enough, but then some flight of birds would unfold and scatter over the river. We were good friends but still had to keep some feelings to ourselves. It was the sorest part of the day.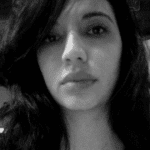 It happened in the refrain of a season— / the monsoons break the sound // of heat — she had a body and then she didn't.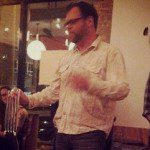 Such a beautiful orange trumpet! / Sometimes a keyhole is shaped like a cloud. // Those same words escaped me three times / because I wanted their sincerity // to sway people to have faith in me...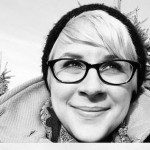 Thank you, boss, I really needed a Tiffany's key chain // I definitely get the passion, Boss says / It's like golf / Poetry = golf // Vomit...