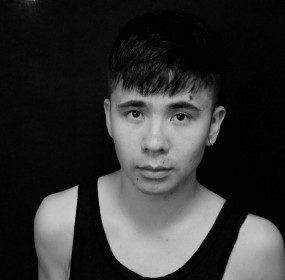 Night Sky with Exit Wounds By Ocean Vuong Copper Canyon Press 89 pages Occasionally there is a book so exquisitely realized that a...
Continue Reading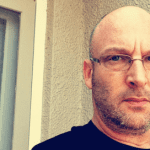 I have my body and you have yours. / Believe it if you can. Negative space is silly. / When you bang on the wall you have to remember / you're on both sides of it already but go ahead, / yell at yourself. Some people don't understand / anything.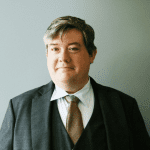 babies are gigantic / they raze whole societies // crumble ways into dust / burn down whatever's been // long fortified ...