You are here: Home » Archives for contemporary Polish poetry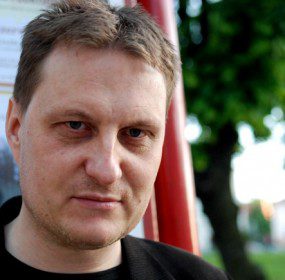 June 4, 2014
·
Comments Off

on Jacek Gutorow
Translated from the original Polish by Piotr Florczyk REZNIKOFF The first rain. Sidewalk slabs. Sparrows fight over a...
Continue Reading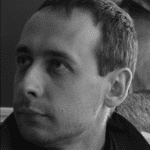 February 12, 2014
·
Comments Off

on Piotr Macierzynski
one time when we were taking the bus together / he read the regulations / using public transport with repulsive things is prohibited / he said / look, there's something about you here...