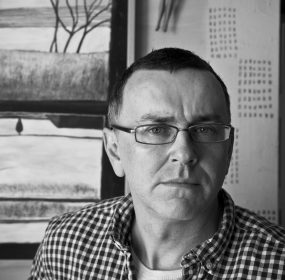 ELEGY FOR A...
Continue Reading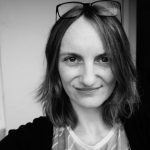 Lines of poems by others are at the tips of Darcy's fingers throughout Insistence pinned down into her own sinuous, insinuating lines.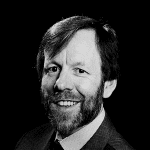 O'Driscoll's analytic approach to reality, which shaped his poetry, partly comes from his life-long fondness for Eastern European writers.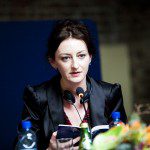 O'Reilly's intriguingly obscure poems offer peeks into the unspoken and wilfully ignored aspects of being.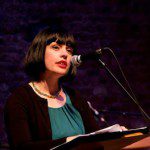 through this first rift, flesh-crevice / the lift, the light, the light, the clench and pinch / the cord clamped, cut, the cold, the light, and now / now the swaddle, / now the struggle, / now we begin again...