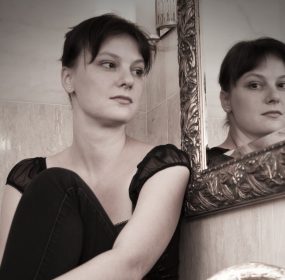 Kateřina RudčenkováDream of a Journey:Selected PoemsEdited and translated by Alexandra BüchlerParthian Books2021, 120 pages Dream of a...
Continue Reading
There was a rippling pond and the croaking of frogs / and various birds anas crecca, / there was the tingling of sand on the Borecké Rocks / and the cracking of pinecones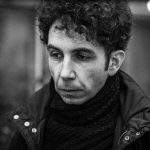 So many people in the world. Truly, is no one superfluous?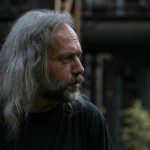 The door always used to swing shut, by itself, for years and years, with measured haste. / Now it stands utterly still.
Petr Borkovec is now a somewhat neglected author, and it is unquestionably true that only a small handful of readers know his work.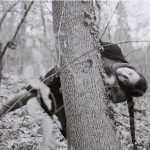 My daughter marches through the forest. She can't do it herself, so / she uses my legs, my eyes and my fear.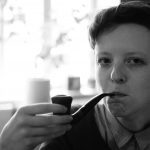 I retrace my steps, barefoot and diligent as a shipwreck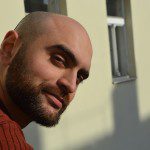 occasionally there is too much ado / about night-time, that's fine, turn out the light / and slide me in the grave, this time I'm through / with sounds and lights, for me now dreams feel right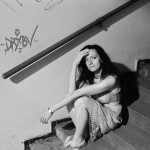 It could've easily been a scrotum, / but most likely it was someone's wallet.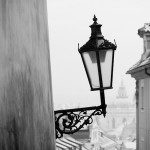 Over the course of November, B O D Y will introduce you to some of the most noteworthy poets and prose writers writing in the Czech Republic today.