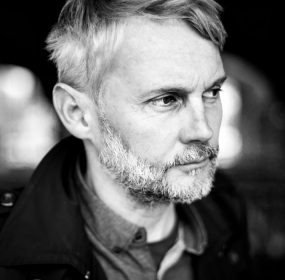 BRIEF BIO FOR THE BEREAVED Petr Borkovec is now a somewhat neglected author, and it is unquestionably true that only a small...
Continue Reading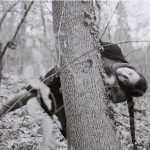 My daughter marches through the forest. She can't do it herself, so / she uses my legs, my eyes and my fear.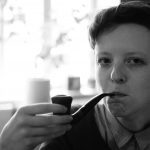 I retrace my steps, barefoot and diligent as a shipwreck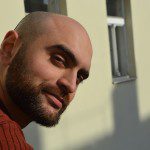 occasionally there is too much ado / about night-time, that's fine, turn out the light / and slide me in the grave, this time I'm through / with sounds and lights, for me now dreams feel right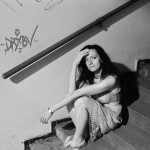 It could've easily been a scrotum, / but most likely it was someone's wallet.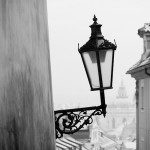 Over the course of November, B O D Y will introduce you to some of the most noteworthy poets and prose writers writing in the Czech Republic today.