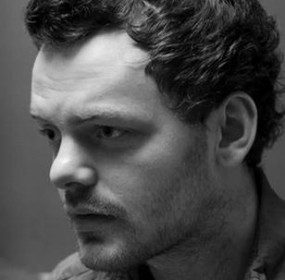 Are we not drawn onward, we few, drawn onward to new era? Marge, let's send a sadness telegram. I roamed under it as a tired, nude...
Continue Reading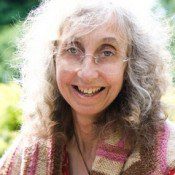 I miss those fires. I miss the time / the coal sank to a pure red cave, / flickering, falling. Knees half-burnt, / my back was Arctic.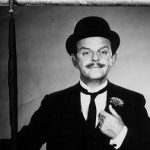 The Best British Poetry 2012 is something that those with an interest in contemporary British poetry really ought to have in their possession...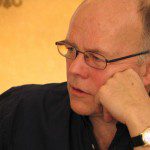 I touch your chin and throat, the pit / There, and the hard bone of your chest. // The birds observe us from the wire / And pass their comments back and forth.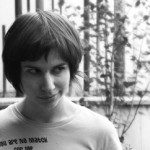 That mouth. That mouth is your homeland's embassy / in a foreign country, when you have been robbed / and your son is gone...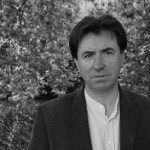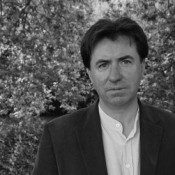 you will not chant us down again. / You will not chant us down in our sorrows. / You will not chant us back into the earth. // For we left the earth where we thought we were alone / yet we are beside you, laughing and singing and unbroken.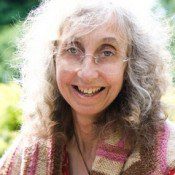 I will not tell myself / that young birds may be starving / if the two were a pair. / For how do I know? / I am not God / which is why I was sleeping / when the cat went out / when the cat came in.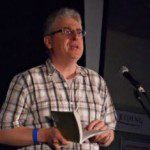 the bright beads / of his eyes swivelling / remorselessly // from one catastrophe / to another. And this / is what, so far, // has kept him alive
You can mythologise anywhere but you cannot / romanticise it, / or anyone. You hear the song. You know this: / the girl is Moira, / not Lolita and it's a scrappy rowan at best / not a lemon tree.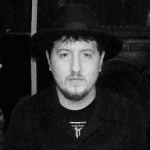 My wife leaves the room when I see the moon / because she knows we're about to lose / some more furniture. Leave the moon alone. / Give us your head; peeled, colourful, half-asleep.