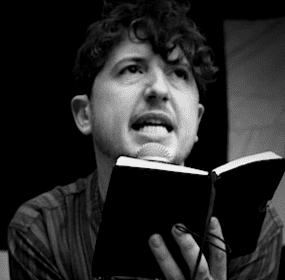 THANK YOU FOR SWALLOWING MY CUM I tell cats on the street, 'Hey kitty, she swallowed my cum!' I told the shy Indian woman in the...
Continue Reading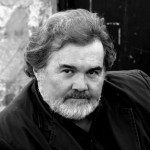 Let it be sparrows, then, / Still dancing in the blazing hedge, // Their tender fury and their fall, / Because it snows, because it burns.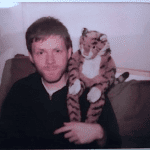 you have no idea / of the distances i would travel / just to disappoint you...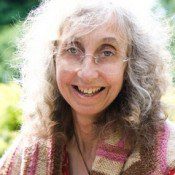 I will not tell myself / that young birds may be starving / if the two were a pair. / For how do I know? / I am not God / which is why I was sleeping / when the cat went out / when the cat came in.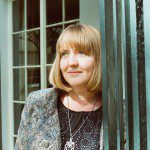 He had a desperate radiance. We asked ourselves: what colour / would his lips be dead?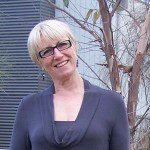 Had a friend, a Francophile / who beat me up in a tent / near Bordeaux / .... / Nutter, Twat / I don't know / the French for that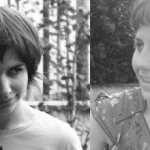 Debut collections and Friday Picks: Kirsten Irving's "Never Never Never Come Back" and Emily Berry's "Dear Boy" are recommended reading.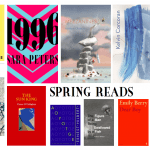 This Friday, we offer a round up a few books that have either just come out or are about to come out that we're really looking forward to reading.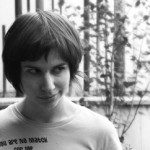 we all have holes somewhere. you forget / just how what's the word? / poor. porous. how porous we are.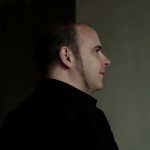 We tracked down the Gods / to their offices by the sea, / behind their unclimbable walls. / So far they've refused all our calls.