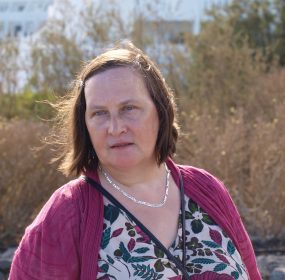 THE LAST QUEEN My sisters, deep in our cells, are still feeding me. But I know I will be their last queen.The succession dies with me. My...
Continue Reading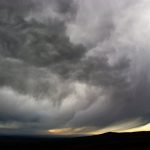 Like Dante's La Vita Nuova and Basho's Back Roads to Far Towns -- key works Pickard references -- Fiends Fell journal is a prosimetrum that moves between prose and verse.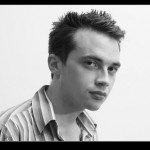 Some months all my thoughts are one colour. / I hit a yellow mood and the world pours out its yolks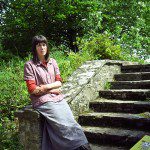 Oswald writes poetry that combines a fascination with traditions of the distant past with a genuine interest in digging beneath the surface of all things to find layers that beg to be translated into words.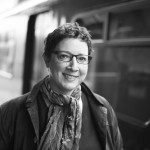 I want to be the only / surgeon in the world / who knows how / to cut you open, stitch / you up.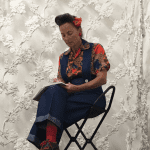 titless as she is, the female is there / no matter what's been taken from her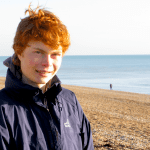 Will you be rich? / What does greedy mean? / Does Sir know Midas, where is he from? What is the goat's name? / Where does the river go?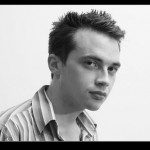 And so I find myself stuck in the wrong century / like Peale, probing swampland for bones, / reassembling skeletons and stepping inside.
What's the first thing you do / in a house you suspect haunted? / You sing.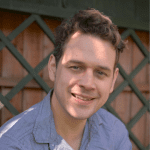 Now language is a prison, / true communication is impossible, / our deepest desires remain eternally frustrated. // We are the flies nutting the closed window / next to the open window.